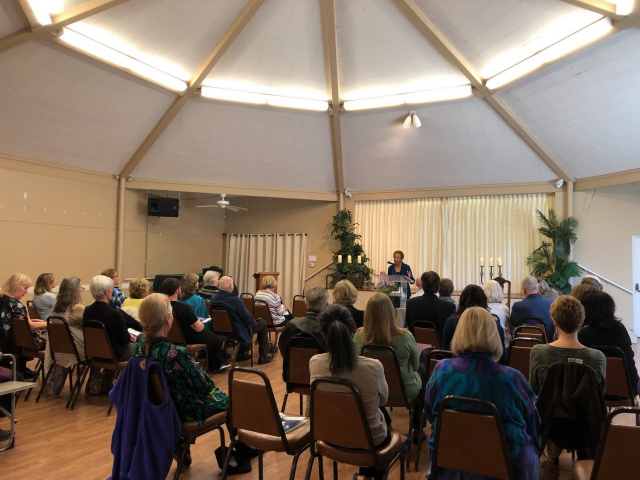 ---
Are You Ready for More?
Welcome! Are you ready to change your life? Are you ready for more happiness, more joy and more love? Are you looking for a non-judgmental positive group of individuals that come together in fellowship and community? Then my friends, you have come to the right place.
The Center for Spiritual Living Carlsbad provides the spiritual tools, support and practices to transform our lives and make the world a better place. We believe that as we change our thinking, we can change our lives.
Honoring all paths to God, we know that as we connect at a deeper level with Spirit, we are able to connect at a deeper level with others. That is just the beginning to greater happiness, expanded joy and increased love.
Get ready to embrace life at a new level as we wake up to our Divinity. Join us we support, guide and celebrate together this thing called life.
_______________________________________________________________
FEBRUARY THEME: "ONE JOURNEY - MANY PATHS"
FEBRUARY AFFIRMATION:
"I am on a great adventure, a wonderful journey. I am guided by love, inspired by truth, and my future is what I make it!"
FEBRUARY SUNDAY TALKS - ONLINE ONLY
You can watch our Sunday Talks on Facebook
by going to the following site: